Garrigues advising Sonix on acquisition of Ricon assets
13/04/2018
37

1 minute read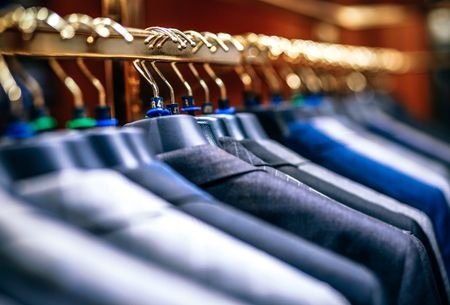 Garrigues is advising Sonix Group on the acquisition of the assets of insolvent Portuguese clothing company Ricon.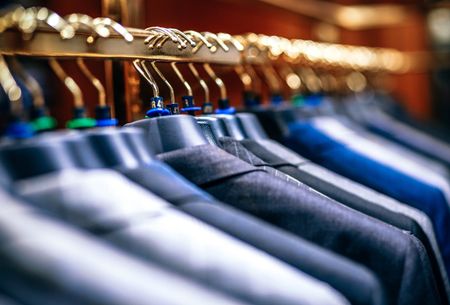 At part of the liquidation process, Sonix has guaranteed the rent on Ricon's premises – which is located north of Oporto – for a six-month period.
Sonix Goup has an annual turnover of €60 million.
The Garrigues team includes senior associates Filipa Alfaia Barata and João Soares Almeida.