CMS partner to leave for EY Abogados
16/04/2018
52

2 minutes read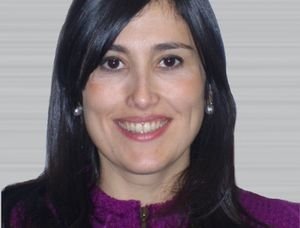 CMS Albiñana & Suárez de Lezo partner Blanca Escribano is to leave the firm to join EY Abogados as head of digital law.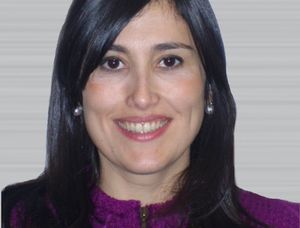 Escribano currently remains a partner at CMS, but sources have confirmed she will make the move to EY Abogados in the summer.
She joined CMS Albiñana & Suárez last year upon completion of the firm's merger with her former firm Olswang.
Her experience includes providing commercial and regulatory advice, as well as handling litigation, for IT sector clients, including network providers, software companies, websites, distributors and manufacturers.
Prior to joining Olswang, Escribano was a partner at Bird & Bird.