Broseta opens in Portugal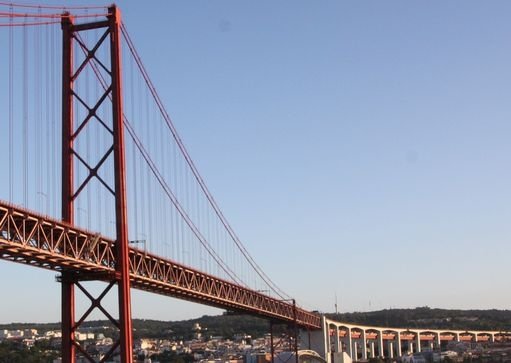 Spanish law firm Broseta has opened an office in Portugal via a merger with Lisbon firm Roquette, Morais e Guerra.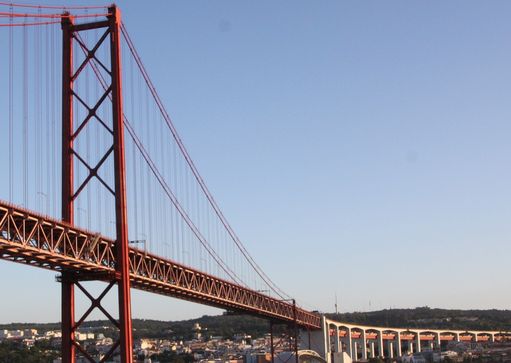 The new Broseta office will include 12 professionals from Roquette, Morais e Guerra, though the firm is planning to grow to 20 lawyers in Lisbon by the end of this year.
Broseta's Lisbon office will be jointly headed by partners Álvaro Roquette – who joins from Roquette, Morais e Guerra – and Pablo Bieger.
A Broseta statement said it was opening in Portugal because of "growing interest among Spanish and Latin American companies in doing business in a country that is immersed in an ambitious growth process and which has good prospects in areas such as financing, exports, business investment and job creation".
The statement added: "The Broseta team will provide multidisciplinary advice in Portuguese law to local, Spanish and multinational companies, focusing services in the first phase on banking, real estate, telecommunications, data protection and cybersecurity."
Manuel Broseta, the firm's president, said that, prior to the merger, the firm had conducted an "exhaustive process" of evaluating opportunities in Portugal. He added: "The team of Roquette, Morais e Guerra that joins this project has a deep knowledge of the local business fabric and its needs, which together with our expertise and our portfolio of clients with interests in the region makes us start this new stage with energy, enthusiasm and optimism."
The Lisbon office is Broseta's second office outside Spain – the firm opened in Zurich, Switzerland in 2013.