Garrigues billing up 2.2% to €357m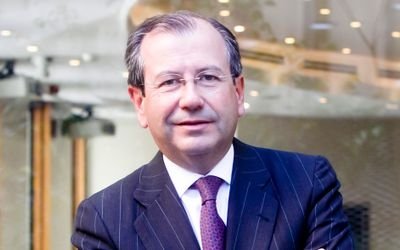 Garrigues revenue increased 2.2 per cent to €357 million in 2017, the firm has announced.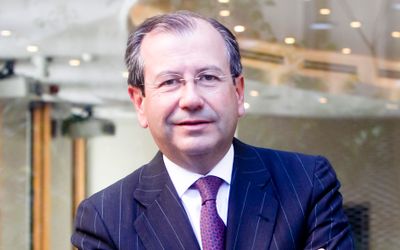 A total of 12.6 per cent of the revenue was generated outside Spain, a firm statement said.
It added that Latin America was the region that generated the most growth during the period, with billings up 30 per cent to €23.5 million.
The statement said: "There has been sustained growth in all the firm's practice areas in 2017, led by the corporate and commercial law area, which accounted for 32 per cent of total revenues. The corporate and commercial practice increased billings by 7.4 per cent during the last year.
The firm, which is led by managing partner Fernando Vives (pictured), said it had closed 122 M&A transactions in 2017, 33 more than in 2016.
The firm also said it had invested 3 per cent of its revenue (around €10 million) in "tools to intensify internal collaboration, which are giving rise to new ways of working and enhancing the client experience".
Another highlight for the firm was the launch of 'Proces@', what it describes as an "advanced robotic tool in the Spanish language which allows scanned legal texts, videos and audio to be transcribed and indexed quickly and easily, with minimal errors". The statement said: "Garrigues is indeed the first law firm in the world to have a robot with these characteristics in Spanish."