Pérez-Llorca acts for Comfica on Dominion Networks acquisition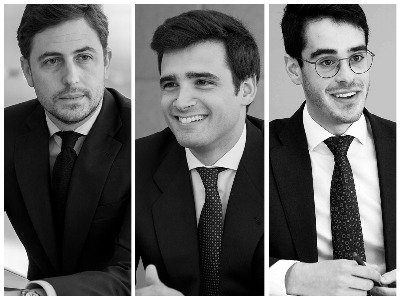 Pérez-Llorca has acted for Comfica on the acquisition of Dominion Networks for €13.5 million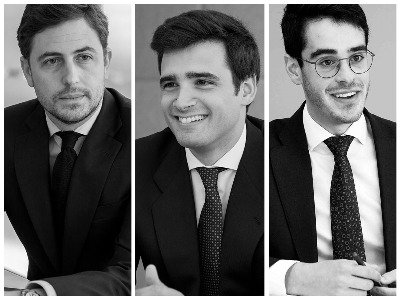 Comfica Servicios Integrales S.A, a company specializing in construction and maintenance of telecommunications networks, has entered a shares purchase agreement for the purchase of the entire share capital of Dominion Networks, a company devoted to the last mile telecom maintenance services in Spain as provided to Telefonica. The price of the transaction, comprehensive of all concepts, amounts to €13.5 million, which implies a gain -pursuant to accounting standards- of approximately €7 million.
The purchase of Dominion Networks also allows Comfica to start and increase its activity in large cities with special relevance in the city of Madrid and the north the Autonomous Community, which is key for the efficiency of the group´s operations and profitability. With this new purchase, the company absorbs 250 Dominion employees and 110 vehicles.
In addition to the above, Dominion deconsolidates from the second quarter 2020, around €25 million yearly turnover as associated to this business.
Pérez-Llorca´s team was led by Corporate partner Javier Gómez de Miguel (pictured left), together with Corporate associates Joaquín Abril-Martorell (pictured centre) and Carlos Cantera (pictured right).