PLMJ counsels iBASIS on NOS International Carrier acquisition
13/07/2020
115

2 minutes read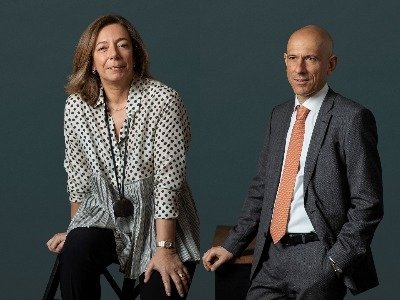 PLMJ has counselled iBasis´owner Tofane Global on the acquisition of NOS International Carrier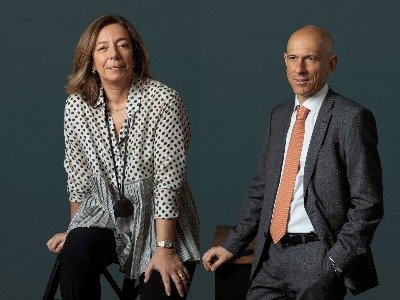 iBASIS, the provider of communications solutions for operators and digital players worldwide, has closed its acquisition of NOS International Carrier Services (NOS ICS), a subsidiary of NOS, a communications and entertainment group in Portugal. The deal strengthens iBASIS' footprint in Portuguese-speaking markets including Portugal, Brazil, Angola, Cape Verde, Guinea-Bissau, Mozambique, East Timor, Macau, Sao Tome, and Principe. iBASIS will service NOS' 130 SMS and 80 voice customers, adding over 2 billion minutes annually to its international voice traffic. The transaction also reflects iBASIS' strong development on mobile services, which now represent a third of its total activity.
In 2019, NOS ICS recorded revenue of €141 million. The company will be consolidated under iBASIS, boosting its size, reach, and innovation. iBASIS also confirmed it will be the long-term preferred partner for all NOS international wholesale and retail voice, SMS, IPX services, and mobile data.
iBASIS is the communications solutions provider enabling operators and digital players worldwide to perform and transform. Powered by Tofane Global, iBASIS is the world´s first independent communications specialist, second largest ranking global wholesale voice operator and Top 3 LTE IPX vendor with 700+ LTE destinations. iBASIS today serves 1,000+ customers across 18 offices worldwide.
PLMJ team was formed by Corporate M&A partner Maria da Conceição Cabaços (pictured left), EU and competition law partner Ricardo Oliveira (pictured right), Corporate M&A senior associate João Regadas, Corporate M&A associate Ana Nunes Teixeira and TMT senior associate Maria João Faísca.