ME hires Javier Galán to lead new IP area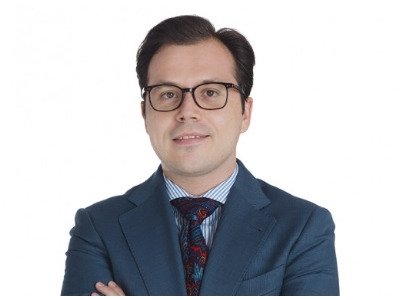 Martínez-Echevarría has hired Javier Galán, who joins from PONS IP, to lead the new Industrial and Intellectual Property practice as a partner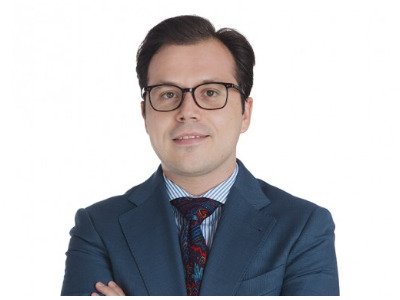 Javier Galán (pictured) has a long track record of IP experience, having worked as IP lawyer at BBVA and at Herrero & Asociados. Before joining Martínez-Echevarría, he was an Industrial and Intellectual property lawyer at PONS IP.
Javier has been teaching in the ISDE Business & Law school Master's degree in IP Competition and New Technologies since 2016.
He has a Law degree from Universidad Autónoma de Madrid and hodls a Master´s degree in Industrial and Intellectual Property from Universidad de Alicante, as well as Mediation postgraduate studies from Universidad Europea de Madrid.