Pedro Sánchez´s office hires Cani Fernández as advisor
26/02/2020
47

2 minutes read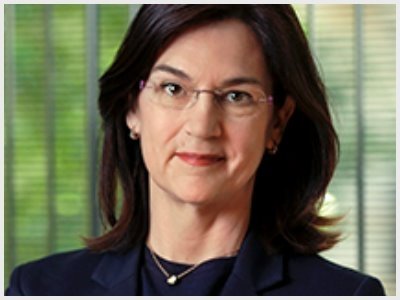 The President´s Cabinet head, Iván Redondo, has hired Cuatrecasas' star partner, Cani Fernández as an advisor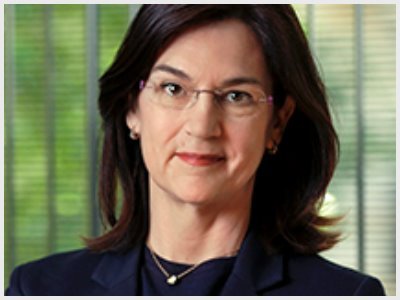 As IBL could confirm, Fernández (pictured) has been appointed as advisor to the Spanish President and will join the team led by Iván Redondo.
Cani Fernández will leave Cuatrecasas, a firm to which she has been linked for 23 years, on leave of absence, a request approved by its Board of Directors.
Cani Fernández has been a Competition and EU Law partner at Cuatrecasas. She is specialized in Mergers and Acquisitions, Competition and Anti-dumping, Telecommunications, Energy and EU litigation.