Abril Abogados and Jacobacci Group join forces in Spain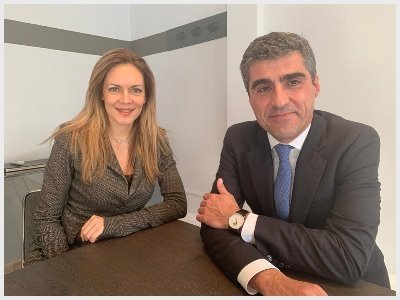 Spanish law firm Abril Abogados and Italian law firm Jacobacci Group have merged to create Jacobacci Abril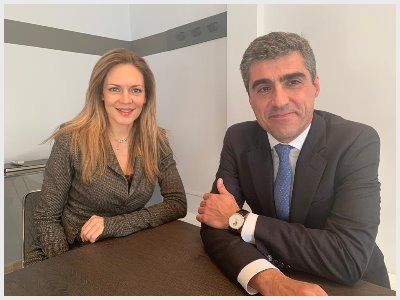 As IBL could confirm, after several months of negotiations, a few weeks ago, Spanish IP law firm Abril Abogados and Italian law firm Jacobacci & Partners agreed to integrate their respective offices in Spain into a single firm called Jacobacci Abril.
Ignacio Temiño, partner at Abril Abogados hightlights that "this union is a great step forward for our firm in Spain, as it integrates a group of professionals with great experience and recognition in the market, which will further enhance the close, direct and excellent quality service we offer to our clients."
The merger has gradually taken place throughout the first half of the year, which will allow a solid and coherent integration of both teams, always considering first the needs of the customers and the professionals who make up the group.
In the picture, Eleonora Carrillo and Ignacio Temiño, managing partners of Jacobacci Abril.