Freshfields advises NM on €115m Torraspapel-Lecta Group recapitalization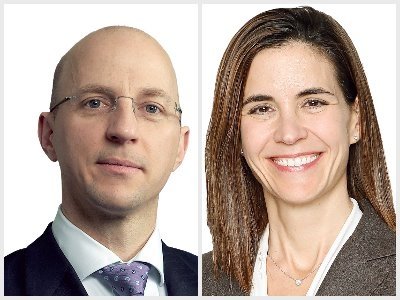 Freshfields has advised NatWest Markets on the financial restructuring of Torraspapel (along with Lecta and its subsidiaries, known as Lecta Group), through a Super Senior financing contract for €115 million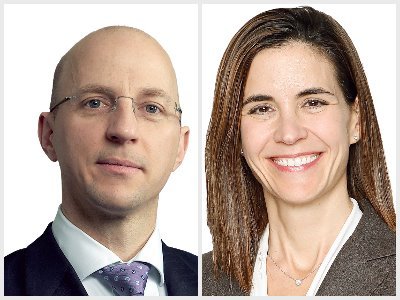 This operation has taken place in the context of Lecta Group´s Spanish homologation scheme. The financing consisted of a Super Senior loan of €60 million and a Super Senior revolving credit contract of €55 million, to refinance and replace the current Super Senior revolving credit contract of Lecta Group, for €65 million.
Thanks to the refinancing, Lecta Group now has greater liquidity and financial flexibility to ensure its transformation into a specialist paper company. Freshfields advised on aspects of the restructuring under English, Spanish, New York, French and Italian law.
Freshfields' multi-jurisdictional team of lawyers was led by global Transaction partners (Finance) Christopher Davis (pictured left) in London and Ana Lopez (pictured right) in Madrid and included associates Victoria Bobo and Arturo Dauffi in Madrid along with a team of associates in London. Partners Andrew Hagan and Scotlt Talmadge (US Law), Francesco Lombardo (Milan) and Stéphanie Corbiere (Paris) have also participated, with support from their respective teams of associates.