Tornos Abogados integrates Pastor & M.Monche
27/02/2020
54

2 minutes read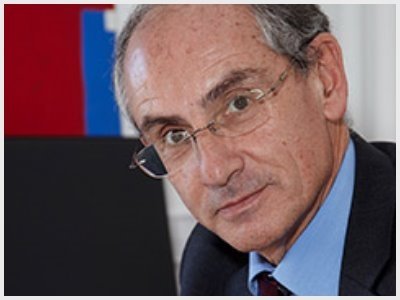 Tornos Abogados has integrated Pastor&M.Monche to reinforce its growth strategy and to extend its services to the field of Commercial Law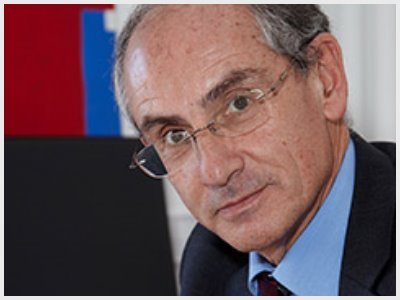 According to Tornos Abogados, the merger of the two firms will result in a team of more than forty professionals who will share a commitment to rigour and excellence in the exercise of their profession.
The integration means a further step in the growth and evolution strategy of Tornos Abogados, extending its practice to the field of Commercial Law. In this way, an integral and multidisciplinary advice will be offered to companies and the public sector.
As a result of this operation, Pastor&M.Monche´s founding partners, Ignacio Pastor and Rafael Martínez-Monche, as well as Manuel Matías, join Tornos Abogados as partners. Their professional experience includes working for renowned law firms such as PricewaterhouseCoopers, Garrigues or Gómez-Acebo & Pombo.
For Joaquín Tornos (pictured), managing partner of Tornos Abogados, this integration means a further step in the process of expansion and consolidation within the firm, integrating new professionals of great quality and professionalism.