PRA restructures management
14/04/2021
70

2 minutes read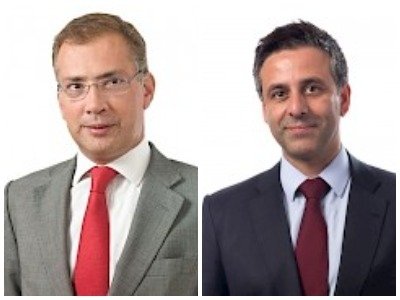 After 20 years, Pedro Raposo leaves the position of managing partner and assumes the role of chairman of PRA, while partner Miguel Miranda becomes managing partner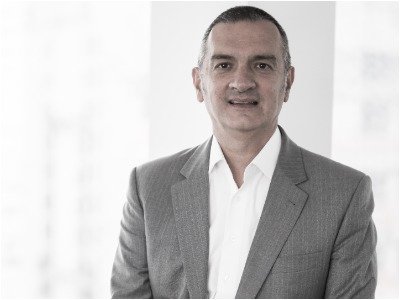 PRA-Raposo, Sá Miranda & Associados have carried out an internal restructuring. The then managing partner, Pedro Raposo (pictured left), will step down after 20 years and assume the position of chairman. Miguel Miranda (pictured right) steps up to become the firm's new managing partner.
Miguel Miranda focuses his practice on the areas of Commercial, Contracts and Competition. Miguel Miranda is also a member of the Competition Committee of the International Chamber of Commerce Portugal, member of the Task Force "Private Enforcement" – International Chamber of Commerce (Paris), and arbitrator of the Commercial Arbitration Center of the Instituto de Arbitragem Comercial.
The new chairman, Pedro Raposo, founded Pedro Raposo & Associados in 2001. He is a member of UIA – Union Internationale des Avocats and is part of the list of Arbitrators of CONCÓRDIA – Center for Conciliation and Mediation of Conflicts and Arbitration and the list of Arbitrators of the Commercial Arbitration Center of Portuguese Chamber of Commerce and Industry.
Pedro Raposo says that offices cannot be created in the image of the founders, but they must "be the image of the partners and employees who work there", because if human resources are today's "fashion" in other companies, in law firms they have always been the raw material. "We do not sell boxes, we do not manufacture a highly competitive product. What we put on the market are the skills of our lawyers, so talent and human resources are the genesis of the profession, while in other units it has evolved there," he explains.