Law firm pool to advise Foment on Spain´s Tax reform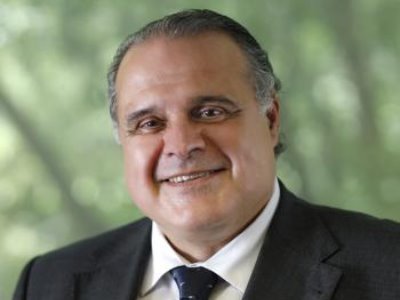 Foment del Treball has appointed a group of experts in Tax Law and several law firms to analyse and formulate proposals to the Spanish Government on the Tax System reform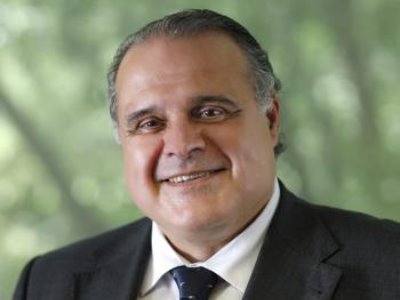 The Board of Directors of Foment del Treball, the federation that has represented entrepreneurs and the powerful Catalan industry since 1771 has s approved the creation of a group of tax experts, made up of renowned professionals from the business world and the most prestigious consulting firms and law firms, to analyse and formulate relevant proposals and recommendations to the Government during the process of reforming the Spanish Tax System.
Foment will share the recommendations of its group of experts with the Spanish employers' association CEOE. Manuel Silva, Foment's advisor to the Presidency and Roca Junyent partner (pictured) will coordinate the group of experts.
The appointed group of experts is formed by Manuel Silva, as coordinator, Valentí Pich (chair of the Foment´s Economy and Tax Comittee), Jordi Alberich Llaveria (Foment´s Instituto de Estudios Estratégicos), Joan Francisco Corona (Public Tax profesor at Universidad Abat Oliva), Josep Maria Coronas Guinart (Coronas Advocats partner), Antoni Durán-Sindreu Buxadé (Durán-Sindreu managing partner), Salvador Guillermo (deputy secretary-general of Foment del Treball), Joan Francesc Pont (Coronas Advocats partner) and Joan Antoni Sánchez Carreté (JDA/SFAI partner).
The following law firms have been appointed as advisors: Baker McKenzie, Cuatrecasas, Deloitte, EY, Garrigues, Grant Thornton, KPMG, PwC, Roca Junyent and Uría Menéndez.