Patricia Gabeiras appointed to board of Spanish women's music industry association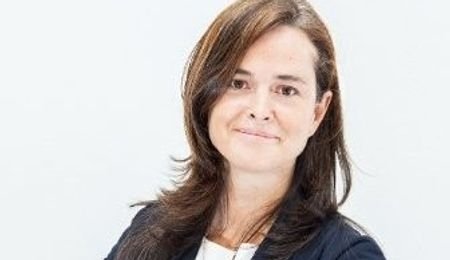 Patricia Gabeiras, founder of law firm Gabeiras & Asociados, has been appointed secretary of the board of Spanish association Women in the Music Industry (Mujeres de la Industria de la Música – MIM).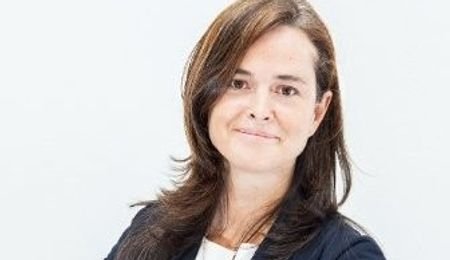 Established in 2016, MIM provides a promotional platform for women in the music business as well as aiming to tackle the issue of gender imbalance in the industry.
MIM currently has 100 members.
Gabeiras (pictured) founded Gabeiras & Asociados in 1993.