PARES advises SWAPCARD on entry into the Portuguese market
PARES Advogados has advised SWAPCARD on its entry into the Portuguese market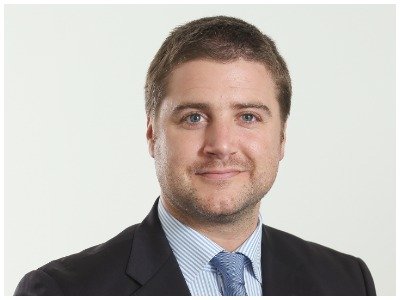 PARES Advogados has advised the French technology company SWAPCARD on its entry into the Portuguese market.
Within the scope of the services provided, emphasis is given to the support provided in defining the corporate structure and setting up the company.
SWAPCARD is a technological platform, developed by artificial intelligence, of matchmaking, which promotes the realization of virtual, hybrid and face-to-face events.
The operation was coordinated by lawyer José Maria Simão (pictured), with the collaboration of the coordinating Llawyer for the Labour Law area, Madalena Moreira dos Santos, and the lawyer for the Tax Law area, Maria Norton dos Reis. PARES will continue to accompany the entity in all subsequent actions.