PLMJ has announced the promotion of 19 lawyers: nine senior associates and ten new coordinating associates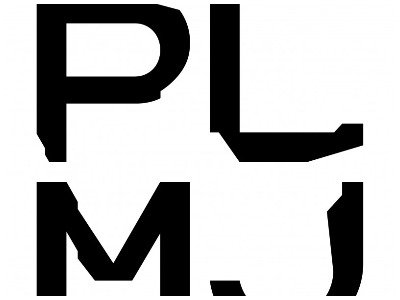 PLMJ has just confirmed its latest round of promotions at the firm. With these appointments, PLMJ now has a group of 40 senior associates and 35 coordinating associates.
Bruno Ferreira, managing partner at PLMJ, underlines that: "These PLMJ promotions are another step towards strengthening the firm, based on the strategy of investing in organic growth and recognising the technical and human qualities of its lawyers. They are career progressions and, as such, they are a recognition of the professional merit of each one, and which, as a whole, lead to a permanent reinforcement of the quality of the work provided to our clients".
The new appointments are:
New coordinating associates:
Carla F. Machado (Public Law)
João Lamy da Fontoura (Public Law)
Dinis Tracana (Tax)
Filipe Duarte Geada (Tax)
João Regadas (Corporate/M&A)
Nuno Marques (Corporate/M&A)
Nuno Serrão Faria (Corporate/M&A)
Fernando Costal Carinhas (Real Estate and Tourism)
Sérgio Antunes Teixeira (Real Estate and Tourism)
Petra Carreira (Dispute Resolution)
New senior associates:
Carolina Campos Dias (Tax)
Filipa Vicente Silva (Real Estate and Tourism)
Francisco Da Cunha Matos (Dispute Resolution)
Joana Marques Dos Reis (Banking and Finance)
John Tilly (Public Law)
José João Henriques (Labour)
Marta Salgado Areias (Technology, Mobility and Communications)
Rita Romão (Banking and Finance and Capital Markets)
Tomás Cardoso e Cunha (Corporate/M&A)