PARES advises Atelier Aires Mateus on acquisition of Casa Achilles
08/04/2022
82

2 minutes read
A PARES | Advogados has advised Atelier Aires Mateus on the acquisition of Casa Achilles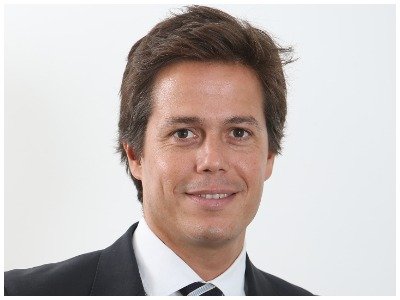 A PARES | Advogados has advised a joint venture of a subsidiary of Atelier Aires Mateus, on the acquisition of the historic store/workshop Casa Achilles.
This entity has an historical collection of almost five centuries of molds of the great European styles, and which is the last commercial house to make reproduction by mold in copper alloy.
The other partner involved in the transaction was Mais Arte, a conservation and restoration workshop owned by Estêvão Azevedo.
The operation was led by the partner responsible for Corporate and M&A, António Juzarte Rolo (pictured), and by associates João Fernandes Thomaz (M&A) and Maria Norton dos Reis (Tax).