ML advises EDP Renováveis on tender procedure
08/04/2022
113

2 minutes read
Morais Leitão has advised EDP Renováveis on a tender procedure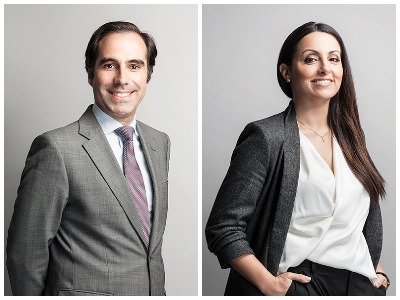 Morais Leitão has advised EDP Renováveis on the tender procedure for the allocation of injection capacity in the Public Service Electricity Network, to install floating solar panels in reservoirs.
EDP Renováveis was awarded Lot 1, which corresponds to the Alqueva reservoir and an available reception capacity of 100 MVA.
EDP Renováveis intends to install a floating solar power plant with an installed capacity of 70 MW as well as 14 MW of solar overpower and 70 MW of wind power capacity (hybrid power plant). The project is expected to enter into operation in 2025.
EDP Renováveis is a leading renewable energy company registered in Oviedo and headquartered in Madrid that designs, develops, manages and operates power plants that generate electricity using renewable energy sources. EDPR was established in 2007 to hold and operate the growing renewable energy assets of parent company Energias de Portugal (EDP Group), Portugal's largest utility company headquartered in Lisbon. EDP Renováveis is the fourth-largest generator of wind energy globally. EDPR's business includes wind farms and, to a limited extent, solar energy activities. EDPR has continued to grow in recent years and is now present in 13 international markets (Brazil, Canada, Mexico, United States, Spain, Portugal, France, United Kingdom, Poland, Italy, Romania, Belgium and Greece).
The Morais Leitão team involved in this operation included Ricardo Andrade Amaro (pictured left) and Joana Alves de Abreu (pictured right).