Ortego & Cameno recruits litigator from Iberia Abogados
14/02/2019
51

1 minute read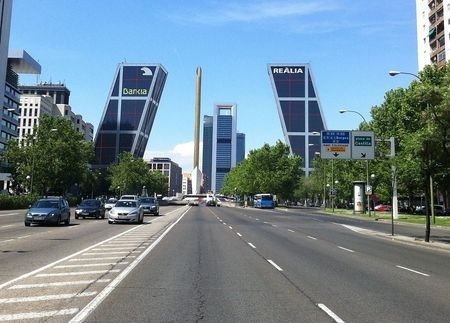 Ortego & Cameno Abogados has recruited partner Rodrigo Lago from Iberia Abogados.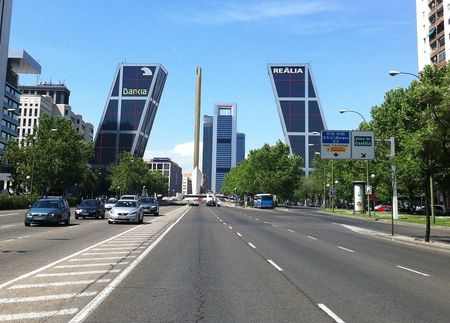 Lago is a litigator who specialises in banking and corporate disputes.
He also has experience advising insurance companies, security companies, energy companies and financial entities.
The founding partners of Ortego & Cameno Abogados are Luis Ortego Castañeda and Carlos Cameno Antolín.