Cuatrecasas advises Artá Capital on €118m Gascan sale
14/02/2019
83

2 minutes read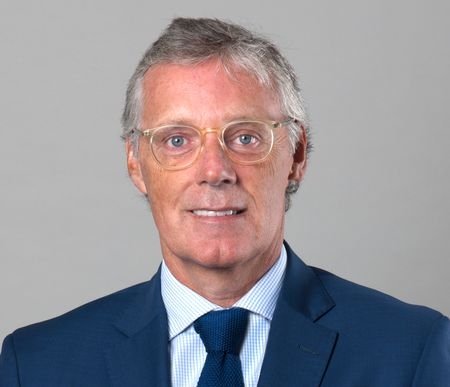 Cuatrecasas advised Spanish private equity fund Artá Capital on the sale of Energyco II (Gascan) to UBS Asset Management Funds for €118 million.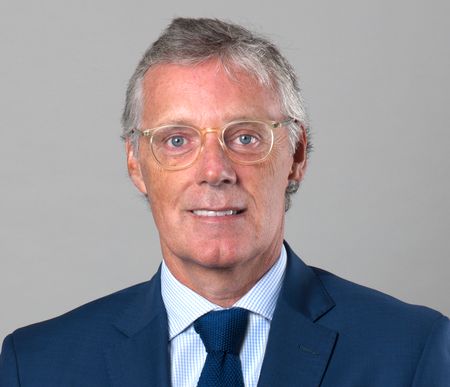 Artá Capital is owned by Spanish bank Grupo March, the only Spanish family bank, which invests in unlisted Iberian companies as either a minority or majority shareholder. Energyco II, in which Artá Capital had invested, is an Iberian energy company that specialises in the supply of "hot water and steam" to businesses.
Arta Capital acquired Gascan in 2017.
The Cuatrecasas team was led Lisbon-based partner José Diogo Horta Osório (pictured), and included associates Marta da Costa Martins, Catarina Lins Aguiar, Rui Bello da Silva and Filipe Valentim Ramos.