Allen & Overy instructed on Intermediate-Grupo Konectanet deal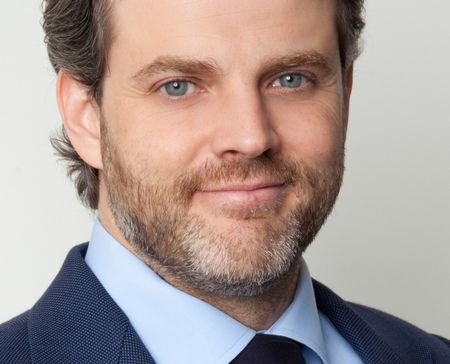 A Madrid-based Allen & Overy team including partners Iñigo del Val (pictured), Juan Hormaechea, Ignacio Hornedo and Adolfo Zunzunegui advised Intermediate Capital Group on the acquisition of Grupo Konectanet.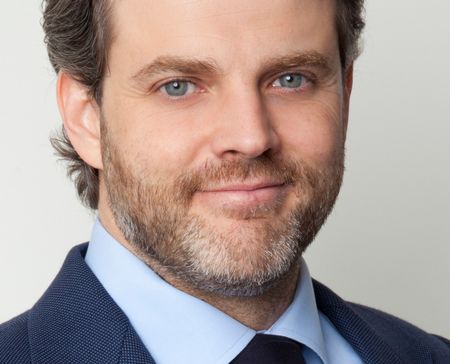 Grupo Konectanet offers contact centre services to telecommunications, utilities, banking, insurance, and public administration sectors.
Grupo Konectanet reported revenues of €770 million in 2017.
The company was acquired from Banco Santander and PAI Partners, as reported by Mergermarket.