Ortega-Condomines strengthens its Labour department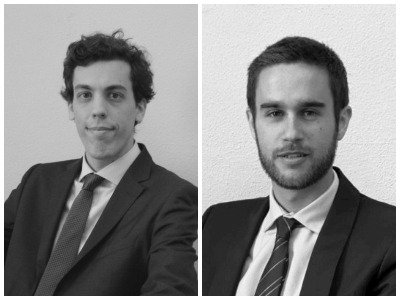 Ortega-Condomines has announced the reinforcement of its Labour department with the incorporation of lawyers Raül Sala Cuberta and Adrià Vila Urriza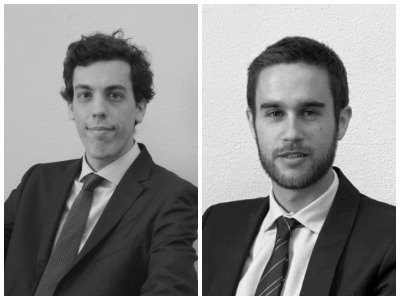 Raül Sala Cuberta (pictured right) graduated in Law and Labour Relations from the Universidad Pompeu Fabra where he also got from his Master´s degree, and joins from the Vallbé law firm after having previously working in the legal department of PwC. For his part, Adrià Vila Urriza (pictured left) graduated from the Universidad Autónoma de Barcelona and holds a Master´s degree in Law from Universitat Internacional de Catalunya.
"The increase in workload that we have been experiencing in the firm's Labour department in recent years, with particular emphasis on 2020, means that we must expand our legal team, which will undoubtedly lead to a better service for all the companies we advise in this area", explained Eduardo Ortega Figueiral, partner of the firm, who described the new appointments as "young and highly qualified talent".
Ortega-Condomines, a law firm headquartered in Barcelona and with offices also in Madrid, was born years ago as a result of the integration of the professional teams of Bufete Ortega and Inley Estudio Legal, after years of close collaboration in their respective legal specialities.
The firm has more than twenty professionals, including lawyers and economists, and with experience not only in the field of Labour Law, but also in Commercial, Civil, Tax, Administrative and Sports Law, both in the advisory field and in advising on contracts and operations of all kinds and the extrajudicial, judicial or arbitral resolution of related conflicts.