SPS strengthens Banking and Finance area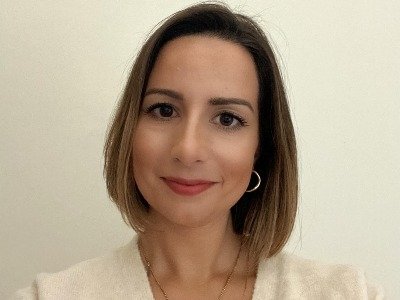 Portuguese law firm SPS Sociedade de Advogados has hired Tatiana Lopes to reinforce Banking and Finance area
SPS strengthens the Banking and Finance area with the hiring of the lawyer Tatiana Lopes who is part of the team of partners Filipa Ruano Pinto and Mónica Gonçalves Nunes.
Tatiana has nine years of experience, most of which she acquired as an in-house lawyer in the legal departments of several companies in the banking and asset management and recovery sector. Companies such as Recactiv, Whitstar and Banco Popular, having also worked in the area of law firms and real estate.
Throughout her career she has developed extensive experience in Executive Law, Insolvency, Special Revitalization Process, Non – Performing Loans, including the judicial management of portfolio cases, Criminal Law and Misdemeanour Law.
SPS has a total of 95 lawyers, and with this recruitment, the Banking and Finance area now has the collaboration of 57 lawyers.