Olsen & Lancaster and PMCG sign cooperation agreement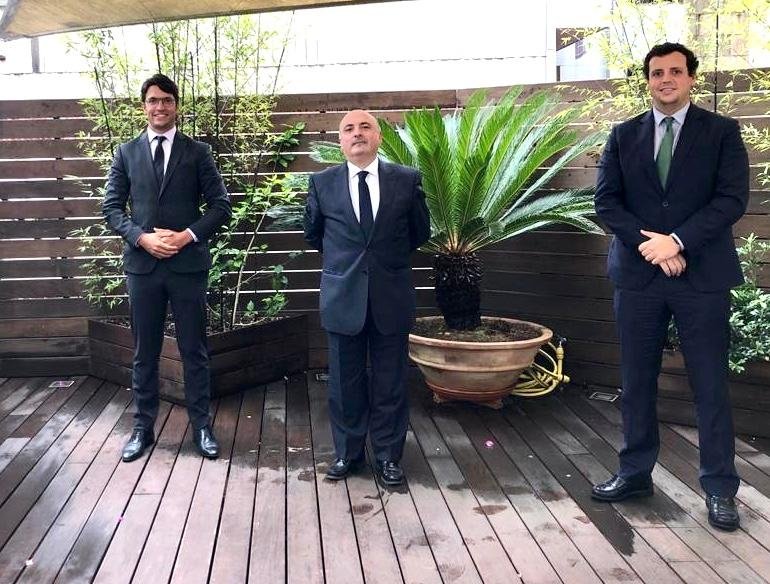 Olsen & Lancaster Partners and PMCG Sociedade de Advogados have joined forces to provide comprehensive services to their clients in both Spain and Portugal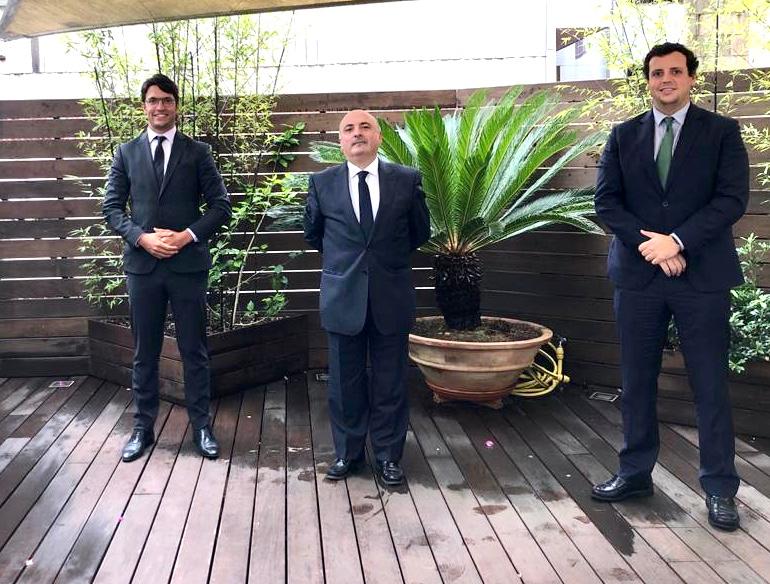 Olsen & Lancaster European managing director Rodrigo Álvarez Alonso (pictured left) and PMCG Sociedade de Advogados founding partner Carlos Carneiro Gomes (pictured centre) signed the agreement in Olsen & Lancaster Vigo offices on October 5th., Olsen & Lancaster business development assistant Carlos Caso de los Cobos San Sebastian (pictured right) was at the signing too.
This joint represents a clear advance in the integration policy of both firms, managing to provide high quality global cross-border services through local partners.
Rodrigo Álvarez Alonso expressed on the joint that "this agreement follows the brand's strategy of establishing itself throughout the Iberian territory. And it is an honour to have a highly talented business partner like PMCG to achieve it".