Pinto Ribeiro strengthens Litigation team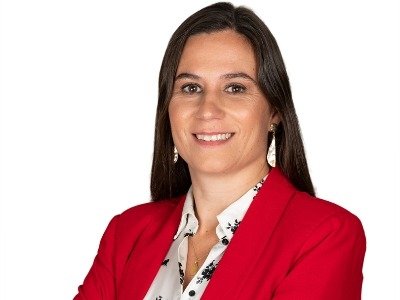 Pinto Ribeiro Advogados has signed Mariana Sampaio to join the Litigation and Arbitration team
Mariana Sampaio (pictured) is the most recent hiring of Pinto Ribeiro Advogados, joining the Litigation and Arbitration team, led by Pedro de Almeida Cabral and Nuno Lucas.
Sampaio has more than 10 years of experience in the Litigation area, with special focus on issues of Civil and Commercial litigation, Insolvency and Credit recovery. She has extensive experience in directing and exercising judicial sponsorship of corporate and private clients in these areas.
Before joining Pinto Ribeiro Advogados, Mariana Sampaio was always linked to the areas of Litigation and Corporate law. She collaborated with Macedo Vitorino & Associados, between 2014 and 2020, and previously with Eliseu Mendes & Associados (2011-2014) and PLEN, where she began her professional career, as a trainee lawyer and then as an associate (2007-2011).