November issue of Iberian Lawyer now available
04/11/2019
66

2 minutes read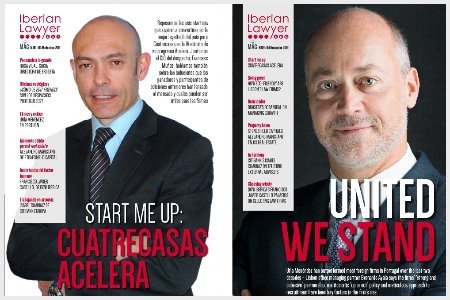 The November issue of Iberian Lawyer is now available to download for free.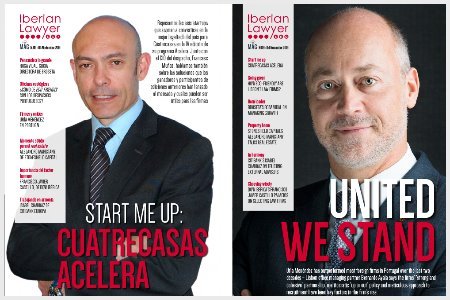 The latest issue includes coverage of Cuatrecasas' Acelera programme – we look at how it works and how previous start-ups that have taken part in the programme have fared since.
Also in this issue, we speak to Uría Menéndez–Proença de Carvalho managing partner Bernardo Ayala about the secrets behind the firm's success in Portugal. Ayala says the firm's "strong and cohesive" partnership, meritocratic "up or out" policy and meticulous approach to recruitment have been key factors.
Elsewhere, we examine which of Lisbon's major law firms are the most eco-friendly, while also talking to Broseta managing partner Rosa Vidal about leadership and managing a rapidly growing law firm.
Other features include:
– Stoneshield Capital's chief operating officer Alejandro Maristany discusses the Iberian real estate market
– Citibank Europe's Isabel Charraz on how to work in harmony with external legal advisers
– Dow Ibérica's Javier Castillo Palacios discusses the challenge of choosing the right law firm
The magazine is now available in English and Spanish. To download your free copy (issue number 89) click here