New arbitration boutique opens in Madrid
05/06/2019
94

2 minutes read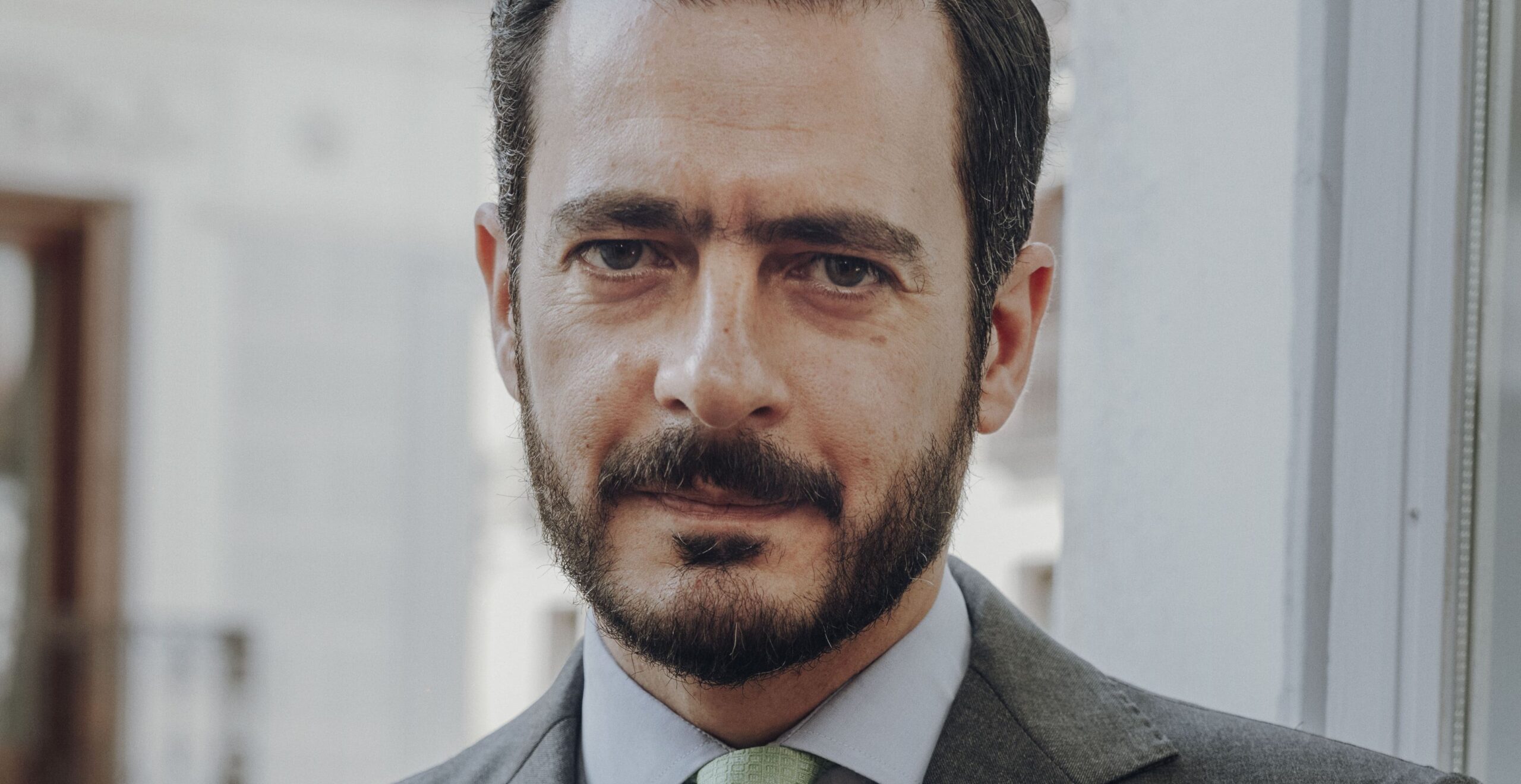 Arbitration boutique Marco de Benito Estudio de Arbitraje has announced the opening of its first office, which is in Madrid.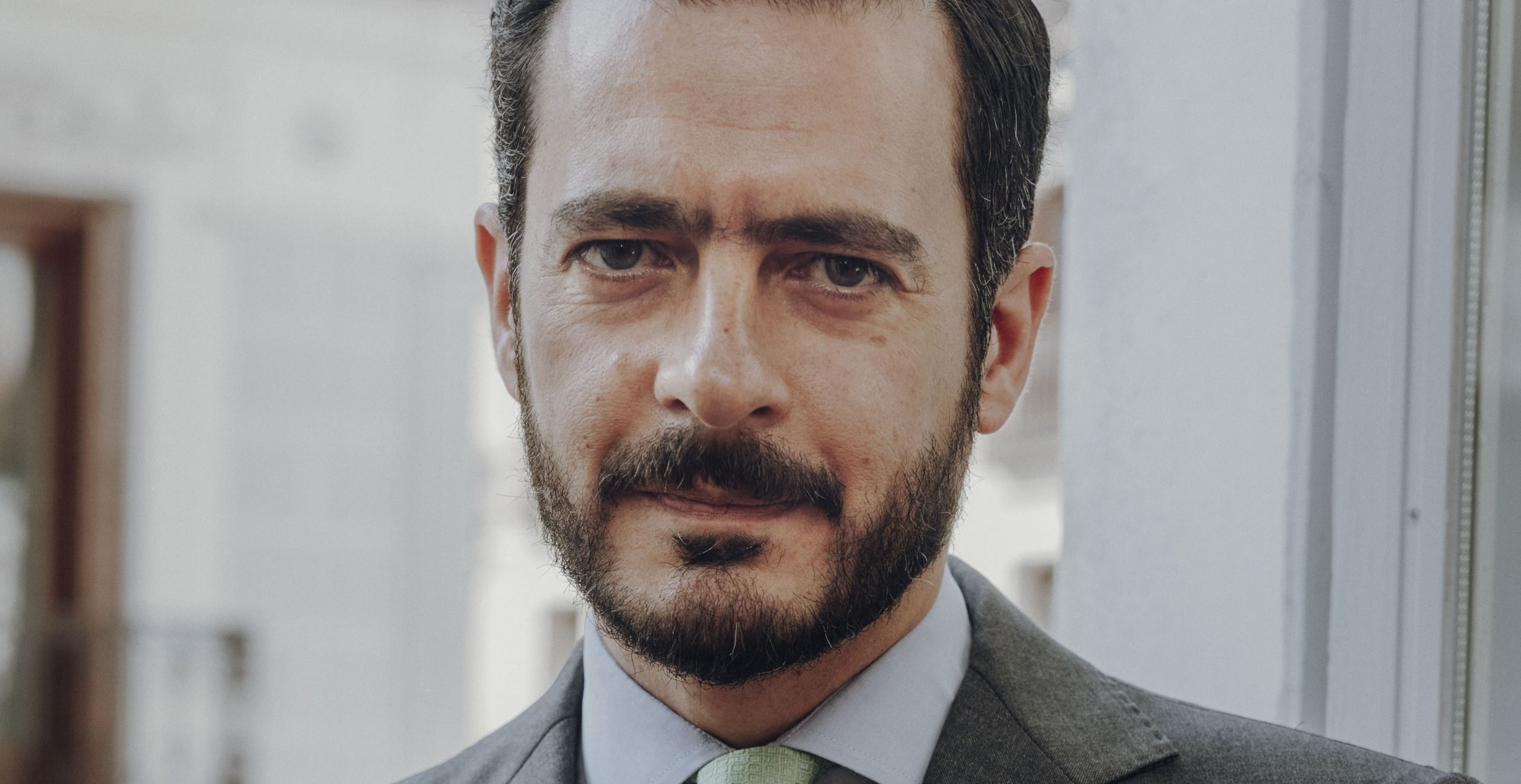 The founding partner is Marco de Benito (pictured). The team also includes Séverine Beaudet, who was formerly an associate at Bernardo Cremades.
De Benito has extensive experience in arbitration – he was formerly a senior associate at Uría Menéndez.
De Benito´s most recent cases as an arbitrator included a dispute related to road reconstruction in Armenia – with funding from the Asian Development Bank – and a dispute between companies in Italy and Hong Kong concerning a natural gas project in Nigeria.