Latest issue of Iberian Lawyer now available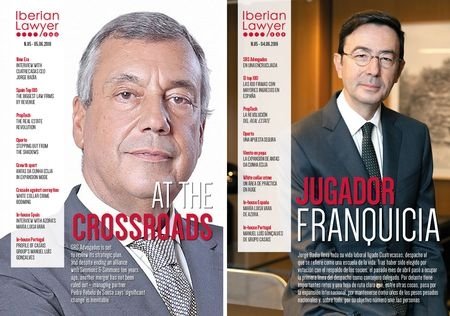 The June issue of Iberian Lawyer is available to download now.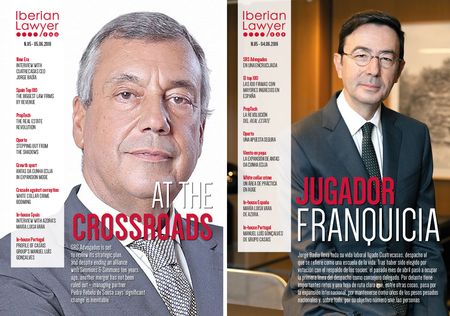 The latest issue includes an interview with new Cuatrecasas CEO Jorge Badía who discusses the firm's recent leadership election, as well as his plans to increase the firm's global reach.
Meanwhile, in the first research of its kind, Iberian Lawyer reveals the top 100 law firms in Spain by revenue – the study shows that the vast majority of the country's law firms grew their revenue last year, partly due to increased international expansion.
We also talk to SRS Advogados managing partner Pedro Rebelo de Sousa – with the firm 'at the crossroads', a significant change in strategy is inevitable. The new edition also includes an analysis of the Oporto market, which has been a hotbed of legal market activity in recent months as law firms look to capitalise on the city's economic growth.
The latest magazine also features interviews with Antas da Cunha Ecija managing partner Fernando Antas da Cunha Ecija and Azora legal director María Luisa Vara.
The magazine is now available in English and Spanish. To download your free copy, click here.