Garrigues appoints Javier Ybáñez as senior partner
05/06/2019
52

2 minutes read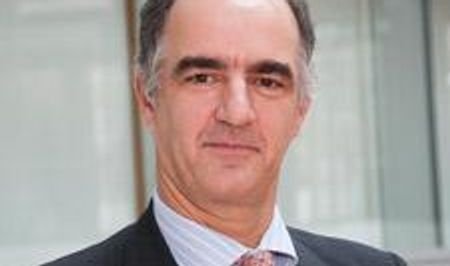 Garrigues has appointed Javier Ybáñez (pictured) as senior partner after Ricardo Gómez-Barreda decided not to renew his mandate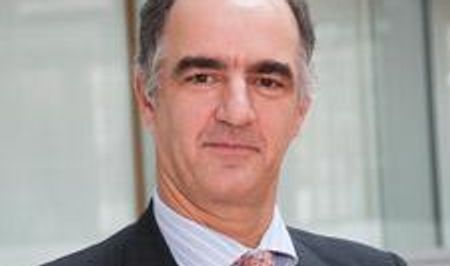 Ybáñez has spent his entire professional career at the firm – he joined the firm in 1988 and became a partner in 1998. He specialises in corporate and commercial law, focusing on securities markets, finance and M&A.
Since 2013 he has coordinated Garrigues' expansion into Latin America through the establishment of fully-integrated offices in Bogotá (Colombia), Lima (Peru), Mexico City (Mexico), Santiago (Chile) and São Paulo (Brazil).
Meanwhile, Gómez-Barreda will continue to advise clients on tax matters, as well as being in charge of the development of strategic projects.
Garrigues manging partner Fernando Vives said Ybáñez's "professionalism, savoir-faire and dedication will be key to enabling us to take on the significant challenges facing the firm".