N&C represents shareholders group in Abengoa´s restructuring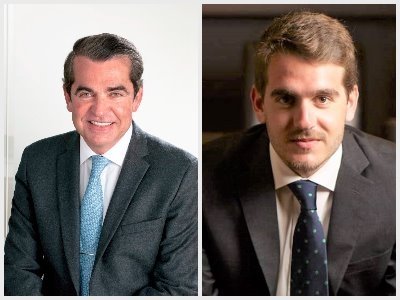 Navas & Cusí is representing Abengoa´s shareholders group Abengoa Shares against the company´s restructuring plan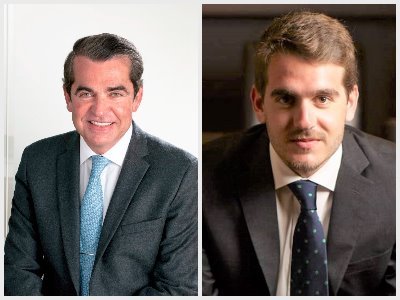 The Abengoa Shares platform, which represents some 800 shareholders in the Andalusian company that account for almost 10 per cent of the shares, has hired law firm Navas & Cusí to defend its interests in the recent restructuring plan presented by Abengoa.
According to the agreement reached between Abengoa and the creditor banks, with the participation of the government through the ICO (Official Credit Institute), there will be a dilution of the current shareholders from the current 77 per cent to 2.7 per cent of the new Abengoa, called Abenewco1. The platform considers the share dilution excessive, unjustified and unfair with respect to the efforts made by Abengoa's investors in recent years.
Navas & Cusí Abogados is helping Abengoa Shares with a team led by founding partner Juan Ignacio Navas Marques (pictured left), including lawyer Fernando Navas (pictured right), and the participation of all the teams from their Brussels and Madrid offices.