Jaime Navarro secures €1.5m victory against Santander
24/08/2020
41

2 minutes read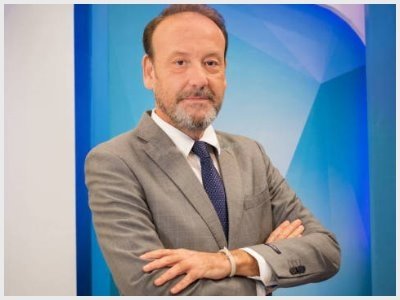 Jaime Navarro law firm has successfully defended a Banco Santander´s customer, recovering his investment of €1.5 million in Valores Santander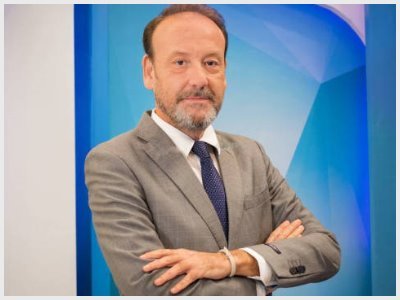 A Court from Santander has ruled against Banco Santander, ordering compensation for the loss suffered by Valores Santander (Santander securities) to a Valencian private investor, who in 2007 invested €1.5 million in this product.
According to the law firm, Banco Santander must compensate the customer with €466,443 plus legal interest from 2012 to the present with a total of more than €0.6 million, which is the amount considered by the Cantabrian judge as the loss suffered by this investment.
The Valencian businessman will also keep the shares of Banco Santander into which the Valores Santander were transformed, which are currently valued at €291,000. This adds to the profitability that the product has provided since 2007 to date, €607,000. The customer will be finally compensated for the million and a half he originally invested since the sum of all these amounts, exceeds the €1.5 million initially invested in the securities.
Jaime Navarro (pictured) owns a Valencia-based law firm specialised in Banking and Finance, with a long track record in claims regarding the nullity of Valores Santander.