Monereo Meyer Abogados strengthens its Real Estate area
14/01/2021
62

2 minutes read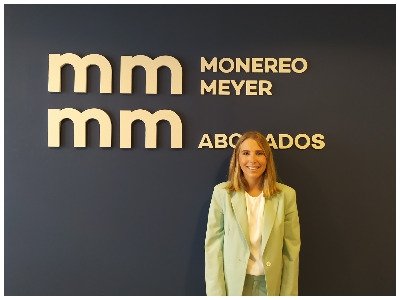 Monereo Meyer Abogados has strengthened its Real Estate area with the hiring of Antònia Galmés in its Palma´s office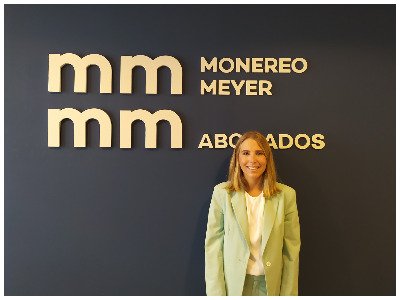 Monereo Meyer Abogados, a firm specialising in cross-border legal advice, continues to strengthen its team, now with its newest hire, lawyer Antònia Galmés, in the Real Estate department, which includes 12 of the firm's lawyers.
Antònia (pictured), who will be located in the Palma office, has a degree in Law from the Universidad Pompeu Fabra and is a member of the Balearic Islands Bar Association (ICAIB). She previously worked three years in the firm Catalina Llull. Antònia will provide advice in Spanish, German, English and Catalan.
Stefan Meyer, who leads the Real Estate department, said: "With this new hire, we strengthen a key, strategic department for the firm. At Monereo Meyer Abogados, we believe in hiring highly qualified professionals who wish to develop specific specialised areas within an international project. The hiring of Antònia Galmés represents a step in this direction, especially in our Palma office, where the majority of our clients are foreign."
Monereo Meyer Abogados has a team of 60 professionals, 35 of whom are lawyers. Many are qualified to practice in other jurisdictions in addition to Spain, such as Germany or the United States. The firm has offices in Madrid, Barcelona and Palma de Mallorca.