Andersen integrates Curado Nogueira & Associados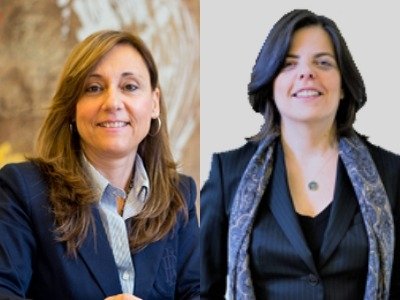 Andersen Global has consolidated its Portugal branch with Curado Nogueira & Associados, that will join Mota Soares & Associados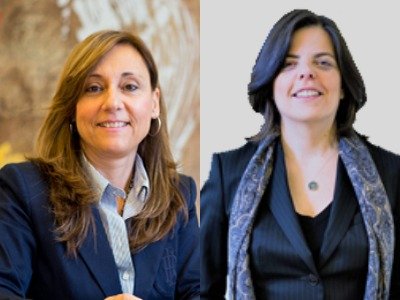 Andersen Global announces the integration of Curado, Nogueira & Associados (CNA), as a member company in its global network of law firms and financial consultants. The Porto-based firm joins thus Lisbon-based Mota Soares & Associados, consolidating the Andersen Global structure in Portugal.
Founded in 2005 by Luísa Curado (pictured left), Teresa Nogueira (pictured right), and Carla Malhão, CNA, which was already collaborating with the network since 2018 as an associated firm, will operate from now under the Andersen Global brand.
This integration aims to diversify and complement the two teams practice areas by extending the offer of legal services to the areas of Mergers & Acquisitions, Commercial, Corporate, Banking, Financial and Litigation.
Teresa Nogueira and Luísa Curado, new partners of Andersen and managing partners of the Porto office, added they "are very excited about the adoption of the Andersen brand, as this means strengthening our capacities at the global level and further demonstrates our commitment to supporting our customers to find the best solutions."
Andersen Global CEO and Chairman Mark Vorsatz highlighted the close collaboration between Porto and Lisboa's offices, highlighting Andersen's commitment to "providing the complete customer services of global excellence."