Cuatrecasas advises MediaMarkt on 17 stores acquisition from Worten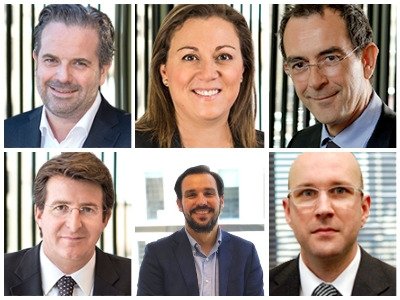 Cuatrecasas has advised German group MediaMarkt on expanding its business in Spain through the acquisition of 17 shops from the Worten group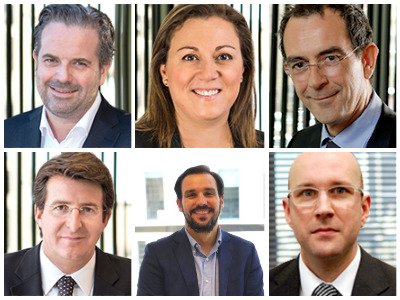 MediaMarkt has purchased 17 Worten stores in a transaction that will allow it to grow in Spain and enter Melilla, Zamora and Marbella, the group announced in a statement. The agreement will also serve to strengthen its presence in Catalonia, with the acquisition of 7 shops.
Worten, for its part, is reducing its presence to 15 shops in the Canary Islands and one in San Sebastián de los Reyes, and is investing in the online channel.
The German group has committed to maintaining employment in the stores, in which 270 people work, and to subrogate the contracts of the premises. The stores are expected to be renamed MediaMarkt before March, following authorisation from the National Commission for Markets and Competition (CNMC).
"The acquisition fits perfectly with our strategic objectives of being the first choice as a trusted retailer for tailored solutions in a technology-driven world," said Alberto Álvarez Ayuso, general managing director of MediaMarkt Iberia. "It reflects our clear commitment to the omnichannel model: these 17 new stores will boost our online sales with new delivery and collection points for orders on the website," he added.
Cuatrecasas advised MediaMarkt with a Barcelona Office team made up by partners Kai Christian Fischer (M&A, pictured top left), Irene Moreno-Tapia (EU & Competition Law, Barcelona and Brussels offices, pictured top centre) and Rubén Agote (Labour Law, pictured top right)), counsel Gregor Erlebach (pictured bottom left) and lawyers Javier Alós (pictured bottom centre), Carlos Alberto Ruiz (pictured bottom right).