DLA Piper, Uría advise on the absortion of Quabit by Neinor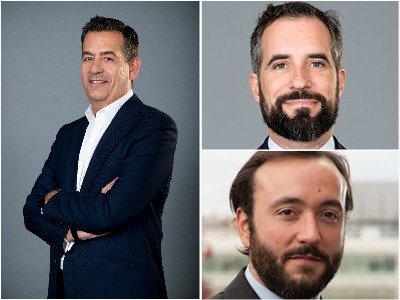 DLA Piper has advised Avenue Capital, one of the owners of Quabit, on the merger by absorption of Quabit by Neinor, the latter advised by Uría Menéndez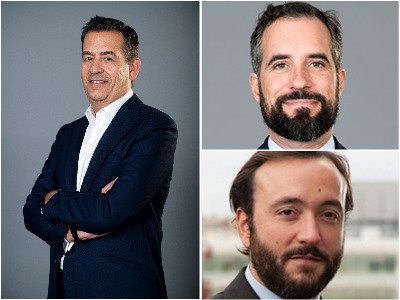 The Boards of Directors of Neinor Homes and Quabit Inmobiliaria have approved the joint merger plan for the absorption of Quabit by Neinor. The transaction will be structured through an exchange of shares. Neinor will issue new shares and deliver those to the owners of class A shares of Quabit. As a result, Neinor Homes will continue to be listed on the continuous market and will incorporate joint assets for a value of approximately €2 billion.
Through this merger by absorption, Neinor Homes consolidates itself as the largest national developer and reinforces its footprint in the Centre (Madrid and Corredor del Henares) and the Malaga/ Costa del Sol regions.
The merger process will be submitted for approval at the General Shareholders' Meetings of both companies, expected to be held by late March/early April. If approved, Neinor will own a joint land bank with the capacity to build more than 16,000 housing units.
The existing shareholders of Neinor will control 93 per cent of the company, while Quabit holders of class A shares will hold 7 per cent (through an exchange ratio of one share of Neinor for every 25.9650 class A shares of Quabit). In addition, a debt restructuring already underway will be carried out.
Neinor's Board of Directors will not suffer any changes with regard to the current one, and the company will continue to be led by the current CEO, Borja García-Egotxeaga and the deputy CEO/CFO, Jordi Argemi. Felix Abanades, the current CEO and Chairman of Quabit, will become a senior advisor to Neinor.
DLA Piper advised Avenue Capital, that holds 25 per cent stake in Quabit and is a company´s creditor on the deal with a team led by partner and head of Corporate José María Gil-Robles (pictured left), together with Corporate of counsel Jesús Palencia (pictured bottom right) and Finance, Projects & Restructuring partner Juan Gelabert (pictured top right).
DLA Piper also assisted Avenue Capital with Quabit´s debt restructuring as announced by Iberian Lawyer on June 24, with a team also led by Gil-Robles.
Uría Menéndez advised Neinor with a Madrid office Capital Markets & M&A team comprising partner Gabriel Nuñez, managing associate Álvaro López and associate Manuel Suero, together with a Tax team that included partners Iratxe Celaya (Bilbao) and David López Pombo ( Madrid), managing associate Violeta Pina (Madrid) and Cristina Puerta (Bilbao), and associates Nieves Sánchez (Madrid), Miloslava Ilcheva (Madrid) and Jakub Kacala (Bilbao), and graduate Fernando Centellas (Madrid). Finance advice was provided by London office Finance partner Blanca Arlabán.