Miranda reinforces Corporate and Public areas with new hirings
16/10/2020
46

2 minutes read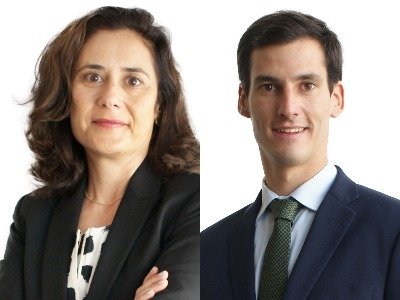 Miranda & Associados has hired Margarida Costa and Duarte Valido Viegas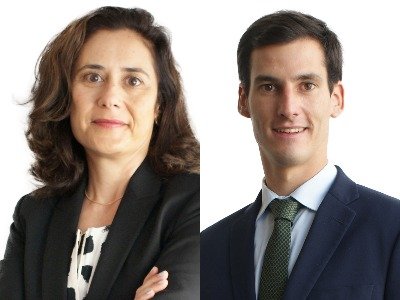 Miranda & Associados hired Margarida Costa (pictured left) as Corporate and Commercial senior associate and has also strengthened its Public and Regulatory team with Duarte Valido Viegas (pictured right) as a junior associate.
Margarida Costa has a degree in Law from the Law School of the Universidade de Lisboa and a post-graduate degree in 'Commercial and Corporate Law' from the Universidade Católica Portuguesa. She has more than 15 years of experience in the national and international market, particularly in Angola, where she was most recently responsible for the Legal advisement of business groups dedicated to the civil construction and asset management. She focuses her practice on Commercial and Corporate Law, having experience in Mergers and Acquisitions, Restructuring projects and Foreign Investment. Margarida will join the Commercial & Corporate team of the firm currently comprising thirty-five lawyers.
Duarte has a degree in Law and a Master's degree in 'Business Law' from the Universidade Católica de Lisboa. Comes from CMS Rui Pena & Arnaut, where he was for around three years working in the areas of Civil, Corporate, Financial and Criminal Law and is strengthening Miranda's Public and Regulatory team, which now has twenty lawyers.