KWM counsels Seaya Ventures on fund structuring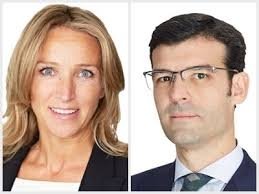 King & Wood Mallesons has advised Seaya Ventures on the structuring of its fund Seaya Ventures III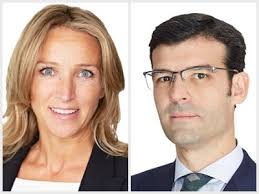 Spain's Venture Capital firm Seaya Ventures has announced that its third fund, Seaya Ventures III, has reached a first close of €85 million. With a target size of €125 million, the fund will remain open to new investors for the next few months. Seaya Ventures III comes to the market only two years after the final closing of the previous fund. Seaya's first two funds delivered above-market returns, ranking among the top-quartile of their respective vintages.
Seaya Ventures III's strategy is aimed at investing mainly in top Southern Europe tech companies. These enterprises cover a variety of sectors, including healthcare, education, and financial services.
According to the company, the fund will continue to focus on leading Series A and B rounds, being able to invest up to €20 million per company throughout several rounds. Seaya partners exclusively with companies that target long-term, sustainable growth, which hold themselves to the highest professional and ethical standards.
King & Wood Mallesons advised Seaya Ventures with a team led by Madrid office partners Isabel Rodríguez (pictured left) and Ildefonso Alier (pictured right), together with associate María Mata.
KWM also advised Seaya Venture on the launch and close of its two previous funds.