Cuatrecasas advises GRC on Metro de Madrid´s HQ acquisition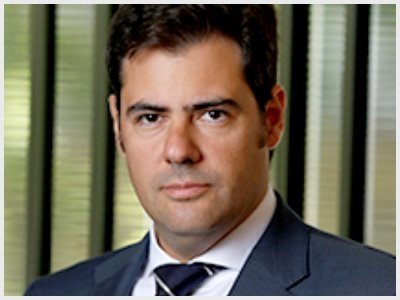 Cuatrecasas has advised German fund Global Realty Capital on its acquisition of Metro de Madrid´s corporate building for €17 million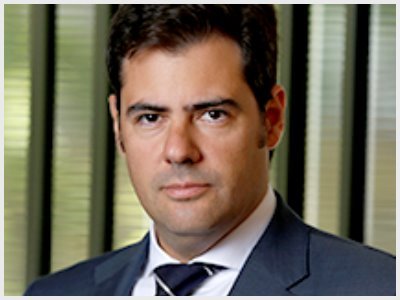 Germany´s Global Realty Capital (GRC) fund has reached an agreement to acquire the building located at Calle Cavanilles 58 in Madrid for €17 million. The building currently holds the corporate headquarters of Metro de Madrid and has been purchased from its current owner, DOMO Activos Socimi.
The building has a total built area of some 4,600 m2 of office space above ground and 729 m2 below ground. The agreement includes an extension of the building's surface area, which will reach a total of 8,250 m2 built above ground and 3,700 m2 below ground.
The deal represents the fund´s first Real Estate asset acquisition in Spain.
A Cuatrecasas Real Estate team advised GRC, led by Madrid office partner Joaquín Garaulet (pictured) and associate Erik Serrano, and included the participation of a multi-disciplinary team from Public Law, Commercial and Tax areas with partners Esteban Flores, Diana Rivera and José María Echevarría, together with associates Natalia Pifarré, Álvaro Lucena and Álvaro Domínguez.