Miranda & Associados appoints two new partners
05/09/2019
58

1 minute read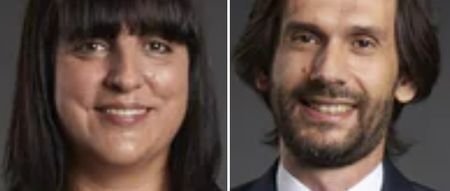 Miranda & Associados has appointed Susana Pinto Coelho and João Ferreira Leite as partners.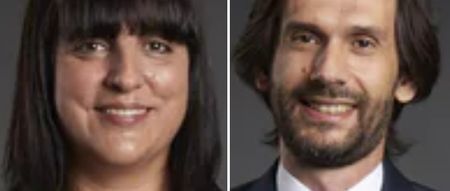 Pinto Coelho joined the firm in 2008 and has over fifteen years of experience. Her practice is focused on environment, regulatory, energy, mergers and acquisitions, and foreign investment.
Ferreira Leite has 20 years of experience and specialises in banking and insurance, corporate and commercial law and regulatory law.