Garrigues advises Meliá in successful Cuba dispute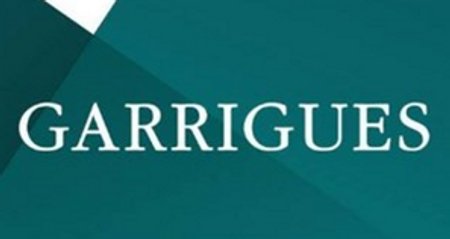 Garrigues advised Spanish hotel chain Meliá on its successful court case against the Sánchez-Hill family, which had claimed it was owed €10 million by Melia as a result of a land dispute in Cuba.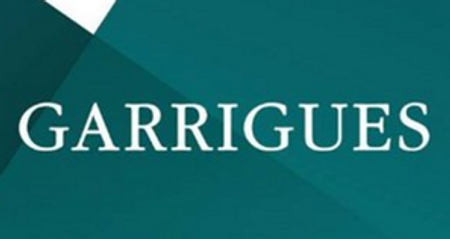 Two Melia hotels on the island are built on land that was confiscated from the Sánchez-Hill family following the 1959 Cuban Revolution.
But a court in Mallorca, Spain, ruled in favour of Melia.
A Melia statement said: "The plaintiffs based their claim on the alleged illegitimate operation of hotels in Cuba on land which was nationalised under Law 890 in 1960 after the Cuban revolution in 1959. The hotels have been managed by Meliá since the late 1980s and early 1990s.
"The sentence orders the plaintiffs to pay all costs and is blunt in stating that a Spanish Court is not competent to assess, among other things, whether the nationalisation carried out by the Cuban government in 1960 was lawful or not."