Miguel Angel Ramos advised ATRESMEDIA and Mediaset España on a landmark case against SGAE.
21/04/2022
195

2 minutes read
The sentence annuls the SGAE's millionaire distribution of copyrights used on television in 2018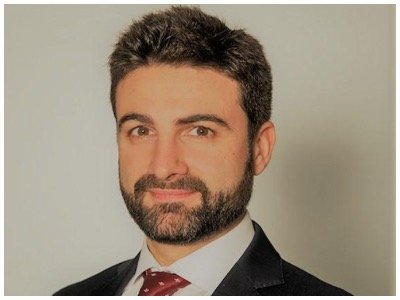 The Spanish General Society of Authors and Publishers (SGAE) will have to redo the liquidation of copyrights and publisher's rights of more than 10 million euros for more than 40,000 professionals, in order to restore the semi-annual distribution of December 2018. The lawyer Miguel Angel Ramos Jiménez, partner at TuLex Abogados, advised Atresmedia and Mediaset as claimants in this landmark case against SGAE.
The judgment of the court of first instance number 71 of Madrid annuls the agreement that produced the distribution of the entity referred to the first semester of 2018: that is, the amounts that the SGAE entered each partner for the use of their works between January and June of that year on TV they started from a decision that is no longer valid.
With this resolution, the claim of the music publishers of Atresmedia and Mediaset is estimated, compared to the agreements adopted by the Board of Directors of SGAE on May 7, 2019, in relation to the distribution of the remuneration rights of authors and publishers of the entity, whose music is used on TV.
The judgement of the Madrid Court is not yet final yet and can be appealed before the Provincial Court of Madrid.