Clifford Chance advises Mapfre on its €500 million Tier 3 subordinated notes issue
Clifford Chance advises Mapfre on its €500 million Tier 3 subordinated notes issue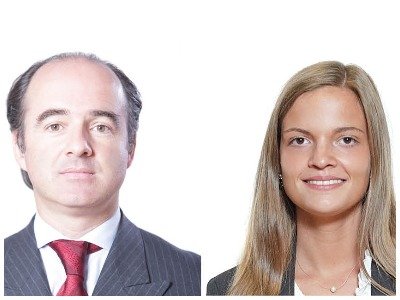 Clifford Chance has advised Mapfre on its €500 million Tier 3 subordinated notes issue. This is the first Tier 3 issue by the Spanish insurer.
Despite the challenges of the current macroeconomic and socio-political situation, the high demand from investors has led to the success of this Mapfre issue and the novelty of the instrument. It will be admitted to trading on the AIAF regulated market.
The Clifford Chance Madrid team advising Mapfre was led by Yolanda Azanza (pictured right), partner in the Capital Markets practice, with the support of associates Francisco Pizarro (pictured top left) and Enrique País (pictured bottom left). Associates Miguel Barredo and Juan Valcárcel, from the firm's insurance practice, also assisted.