Abreu announces record revenue of €37.8m
21/04/2022
141

2 minutes read
Abreu Advogados has announced record revenue and growth of 14% in 2021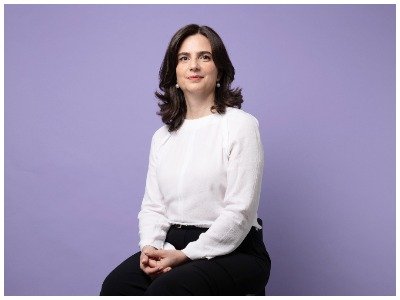 With more than 200 lawyers, Abreu Advogados closed 2021 with a record revenue of €37.8 million, which represents a growth of 14% compared to 2020, when it announced a total of €33.6 million. Between 2019 and 2021, in a period deeply marked by uncertainty and unpredictability caused by the Covid-19 pandemic, Abreu Advogados' revenue grew by 24%, the equivalent of €6.2 million.
"2021 was another challenging year for everyone. To be able to achieve this record number in a context of such unpredictability is demonstrative of our teams great capacity to overcome and adapt, and of the trust that clients and partners place in our work. We want to continue to grow in a sustainable manner and to be pioneers not only in the provision of legal services but also in technological innovation, sustainability and social responsibility. It is this humanist perspective that differentiates us and the basis for everything we do", highlights Inês Sequeira Mendes, managing partner of Abreu Advogados.
In 2021, Abreu Advogados surpassed 4,000 active clients, following the growth path that has been intensified since 2019. The firm's internationalisation strategy has been reinforced, with the international market representing 35% of all active clients, with an emphasis on the European, African and North American markets.