Metricson strengthens Commercial area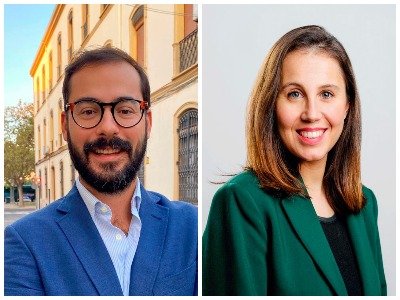 Metricson has strengthened its Commercial team with the incorporation of two new associate lawyers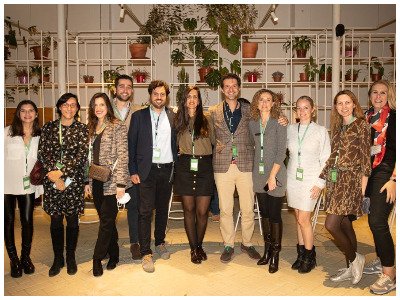 Metricson, a law firm specialising in legal services for startups and innovation, has strengthened its Commercial department with the incorporation of two new associate lawyers.
María Furest (pictured right) has developed her professional career as a lawyer specialising in Commercial law. In particular, she has focused her practice on advising national and international business groups in M&A operations, Corporate M&A transactions, Corporate Restructuring, Corporate Disputes, Real Estate transactions and Commercial Contracts. For the last eleven years, she has worked at Cuatrecasas, Gonçalves Pereira.
Luis Tatay (pictured left) has more than ten years of experience in the Corporate and Commercial area in firms such as Deloitte, Broseta and Garrigues. Tatay is also a specialist in Procedural and Insolvency Law. He is currently lecturer at the Lluís Vives Business School (Valencia).
During 2021, Metricson's commercial area experienced growth, executing more than 50 investment and M&A transactions worth more than €100 million.
Luis Gosálbez, founding partner of Metricson, said: "It is only possible to achieve excellence through talent, the incorporation of María and Luis allows us to continue growing at double digits and to face all types of operations with guarantees. We are very excited and hope to hire ten more professionals before the summer."