MORISON ACPM hires director for Madrid office
10/02/2022
87

2 minutes read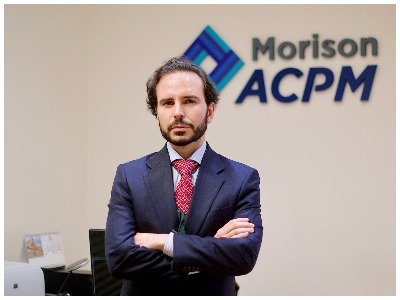 MORISON ACPM has hired Carlos Maestre as director for its Madrid office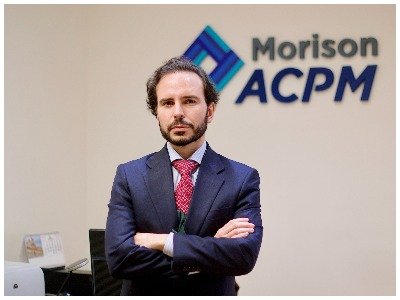 Morison ACPM has reinforced its team with the incorporation of the lawyer and Tax advisor Carlos Maestre, as director of the Madrid office.
Maestre has 13 years of experience as a lawyer and Tax advisor for national and international clients in sectors such as real estate, pharmaceutical construction and engineering, digital and new technologies, insurance, private banking and food industry.
"The incorporation of Carlos Maestre, who also has extensive experience as a tax advisor and advisor in tax and inheritance planning, reinforces our desire to have up-to-date professionals capable of offering the best service to our clients," said José Miguel Contreras, president of the Morison ACPM Board of Directors.
In the last five years, Carlos Maestre has worked at Grant Thornton as manager of International Taxation and previously at international law firms such as Squire Patton Boggs, Lexland (Marbella, Malaga) and companies such as Mutua Madrileña, Roche Farma and Isolux Corsan.
Maestre holds a law degree from the Complutense University, with law training through scholarships in the US (William & Mary School of Law) and France (Université de Cergy-Pontoise). He holds a Master's degree in International Taxation from the Vienna University of Economics (WU); Master (LLM) in Business Legal Advice and Master (LLM) in Tax Advice from the Instituto de Empresa, where he is currently an Associate Professor.