Metricson launches ATH21, a new law firm specialised in Blockchain and Crypto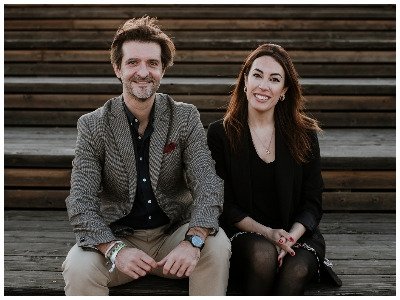 The firm, the first Spanish legal boutique specialising in this field, will be led by lawyer Cristina Carrascosa, and is part of the Metricson group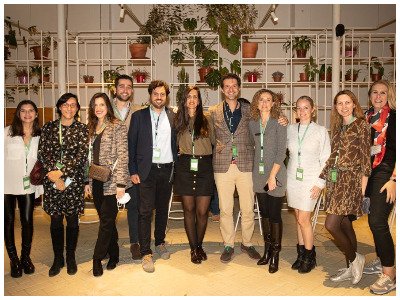 Cristina Carrascosa (pictured right), one of Europe's leading specialists in Blockchain technology and Crypto assets, launches ATH21. Carrascosa has developed her career in international law firms such as Cuatrecasas and Pinsent Masons, where she launched and led the global Crypto (Fintech) practice, and is currently part of the European Commission's Blockchain expert group.
This new firm offers comprehensive, knowledge-based legal solutions for companies that want to develop products and services in the Blockchain, Crypto assets and tokenised economy, from small start-ups to large multinational groups and financial or regulated entities.
Carrascosa stated: "ATH21 is the answer to a need that has only grown and consolidated over the ten years I have been working in this sector: I believe that in this environment, it is only possible to grow in the long term as a project with a solid legal basis, and in this sector that also requires in-depth and constantly updated technical knowledge, not only of the technology but also of the regulation itself."
The founding team of ATH21 also includes Luis Gosálbez (pictured left), managing partner of Metricson.