Deloitte Legal adds Carlos Bofill as partner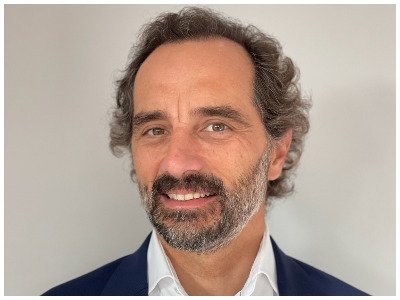 Deloitte Legal has hired lawyer Carlos Bofill, who joins as a partner to strengthen the Grants & Incentives area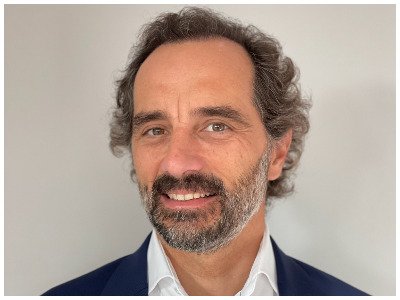 This area is a Tax practice implemented at a global level that advises companies on the management of their R&D&I financing through the comprehensive treatment of their Tax incentives and the management of calls for public grants and subsidies.
In addition, Carlos Bofill (pictured) will join the Deloitte European Center for Recovery & Resilience, which integrates a multidisciplinary team of 250 professionals, coordinated by 18 partners, under the direction of Enrique Gutiérrez, partner head of Financial Advisory at Deloitte Spain. This centre offers comprehensive advice on the use of European funds to all types of organisations.
Bofill stated: "The project that Deloitte Legal is offering me means getting involved in one of the biggest challenges that the Spanish business world has ever faced, with one of the best advisors in the market. It is a decisive moment for many organisations, and I face it with enthusiasm, responsibility and determination."
For his part, Luis Fernando Guerra, managing partner in Spain and global leader of Deloitte Legal, added: "The incorporation of Carlos strengthens our capabilities to support our clients in a crucial matter such as attracting and taking advantage of the aid from the EU."
The new partner has more than 20 years of professional experience linked to Lowendal, later Ayming, where he held numerous responsibility positions and was until now the international managing director. He holds a degree in Law from the Universidad del País Vasco, a Master's degree in Corporate Legal Consultancy from IE and an Executive MBA from the Chicago School of Business.