CDI Global advises BMB on its 2nd investment round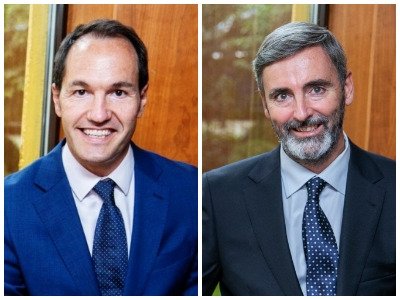 CDI Global Iberia has advised the agro-technology company Biomass Booster (BMB) on the preparation, negotiation and closing of a second round of investment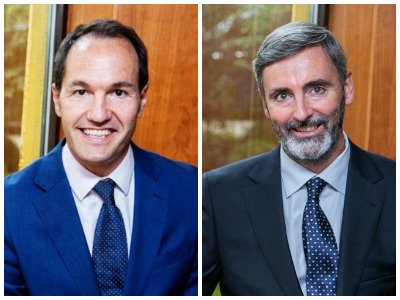 This transaction, which has been fully subscribed by a Spanish family office, will allow Biomass Booster, a Logroño-based functional genomics company dedicated to optimising productivity in plant species, to continue developing its current projects and to undertake an expansion plan for the next three years.
Javier Blasco Rubio (pictured left), together with Carmelo de las Morenas (pictured right), M&A senior advisor and managing partner respectively of CDI Global Iberia, led the advisory services. Both have extensive experience in transactions within the Biotech sector and expertise in numerous capital raising processes.
CDI Global Iberia is a company specialised in advising companies on Mergers and Acquisitions (M&A) processes, with more than 18 years of experience and offices in Madrid, La Rioja, Malaga and Lisbon. In 2015, CDI Global Iberia became the exclusive partner in Spain and Portugal of CDI Global (Corporate Development International), a network of firms specialising in M&A with more than 50 offices around the world and more than 1,600 transactions, mostly involving investors and companies located in different countries.