Mazars T&L counsels Pascual on €150m refinancing
04/06/2020
42

2 minutes read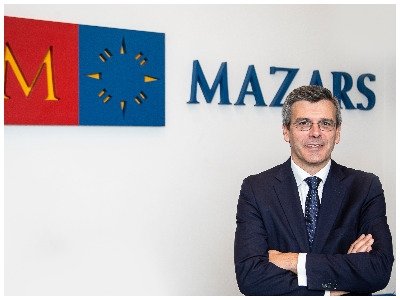 Mazars Tax & Legal has counselled Calidad Pascual on a new financing operation though a syndicated loan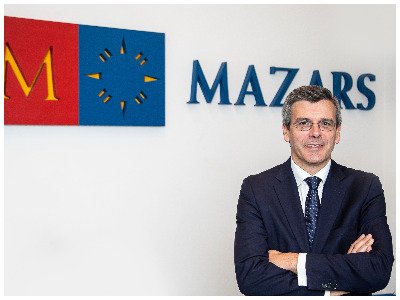 The syndicate was led by Santander and Caixabank, with the participation of BBVA, Bankia, Ibercaja, Unicaja, Liberbank, Cajamar, Abanca and Mediobanca.
The amount of the new financing operation, which is encased as sustainable financing, exceeds the amount of €150 million and entails a strengthening of the Pascual Group's financial structure within the framework of its 2020-2026 business plan, which will provide the Group with the necessary resources to comply with its objectives.
Mazars Tax & Legal team has been led by the partner head of Banking Law, Jesús Estévez (pictured) who joined the firm last January to reinforce its Transactional service area, in which Mazars has obtained a very relevant growth in recent years, and to promote the law firm's business, which grew by 20% in the last tax year.