Mariscal advises Nipro on Corporate Reorganisation
22/12/2021
83

2 minutes read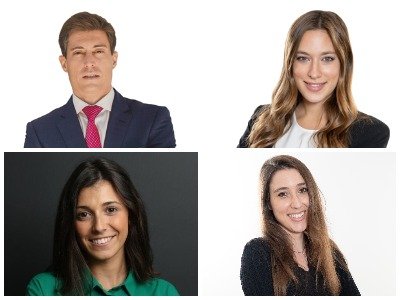 Mariscal Abogados has advised Nipro Medical Europe on its Corporate Reorganisation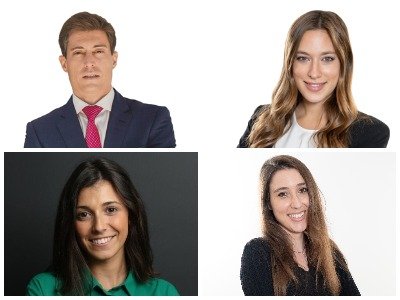 The M&A team from Mariscal Abogados' Madrid office, has advised Nipro Medical Europe, a leading global Healthcare company, on its Corporate Reorganisation.
Mariscal's role throughout the advice given to Nipro, was, according to a spokesperson from the firm, in order to assist them with "consolidating its global position the last years to prepare for future growth and investment in Spain and Portugal."
The Corporate Reorganisation entailed a complex cross-border analysis involving, among other jurisdictions, Belgium, Spain and Portugal.
The spokesperson added: "The main goal has been to allow Nipro Medical Europe to conduct a Corporate Reorganisation to reinforce its global position in Health Care services. The structure that was designed included various inter-company shares and asset deals, along with AEMPS' (Spanish Agency of Medicines and Medical Products) authorisation.
Nipro Medical Europe is part of Nipro Corporation Japan, a leading global Healthcare company established in 1954. With over 30,000 employees worldwide, Nipro serves the Medical Device, Pharmaceutical, and Pharmaceutical Packaging industries.
The team from Mariscal Abogados (pictured clockwise from top left) was led by partner and head of the M&A department, Alberto Álvarez, together with associates Irene Terrazas, Ruth Trullenque and Isabel Prat.